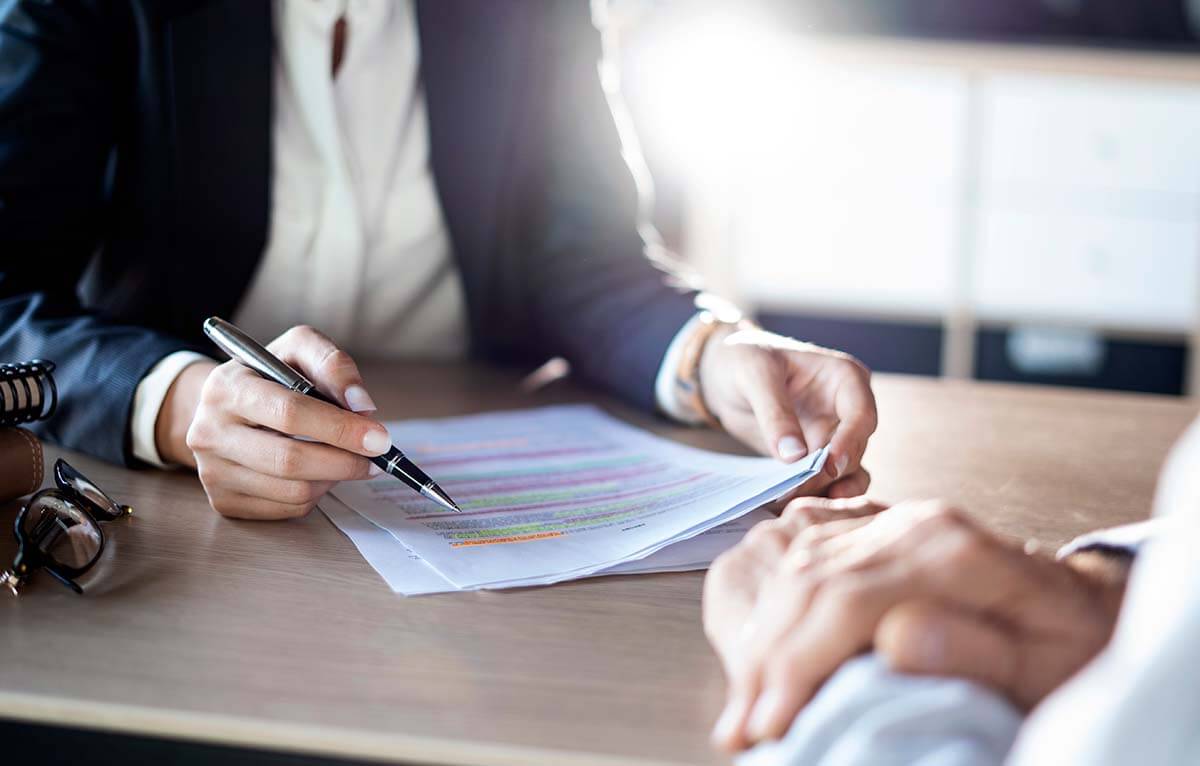 An Experienced Law Firm Protecting The Future Of Your Family's Assets
At Brier Law Firm, PLLC, we provide thorough estate and probate services for clients seeking serious protection for their assets. Whether you require guidance for the probate process or legal assistance when drafting a will, founding attorney Leslie K. Brier has the resources to help you.
She has years of experience in these matters and a history of working in banking and finance. She received a Bachelor of Science degree at the University of Kansas and her Juris Doctor at the University of Tulsa, College of Law.
Extensive Estate Services For A Variety Of Needs
The process of asset distribution after a loved one's death can be a high-stress stage during an already tough time in your life. We will help ease the burden as your experienced probate resource. We not only help with the complex probate process, but attorney Brier will also assist you with:
Drafting wills and various types of trusts

Estate and trust litigation
Turning to an experienced attorney for estate matters is about more than just protecting your assets, it is about protecting the future of your family and their needs.
Let Us Serve You – Call Today
For comprehensive help in estate planning, probate or litigation needs, reach our office for a consultation. Call us or use our online contact form to set up an appointment.LOREM IPSUM